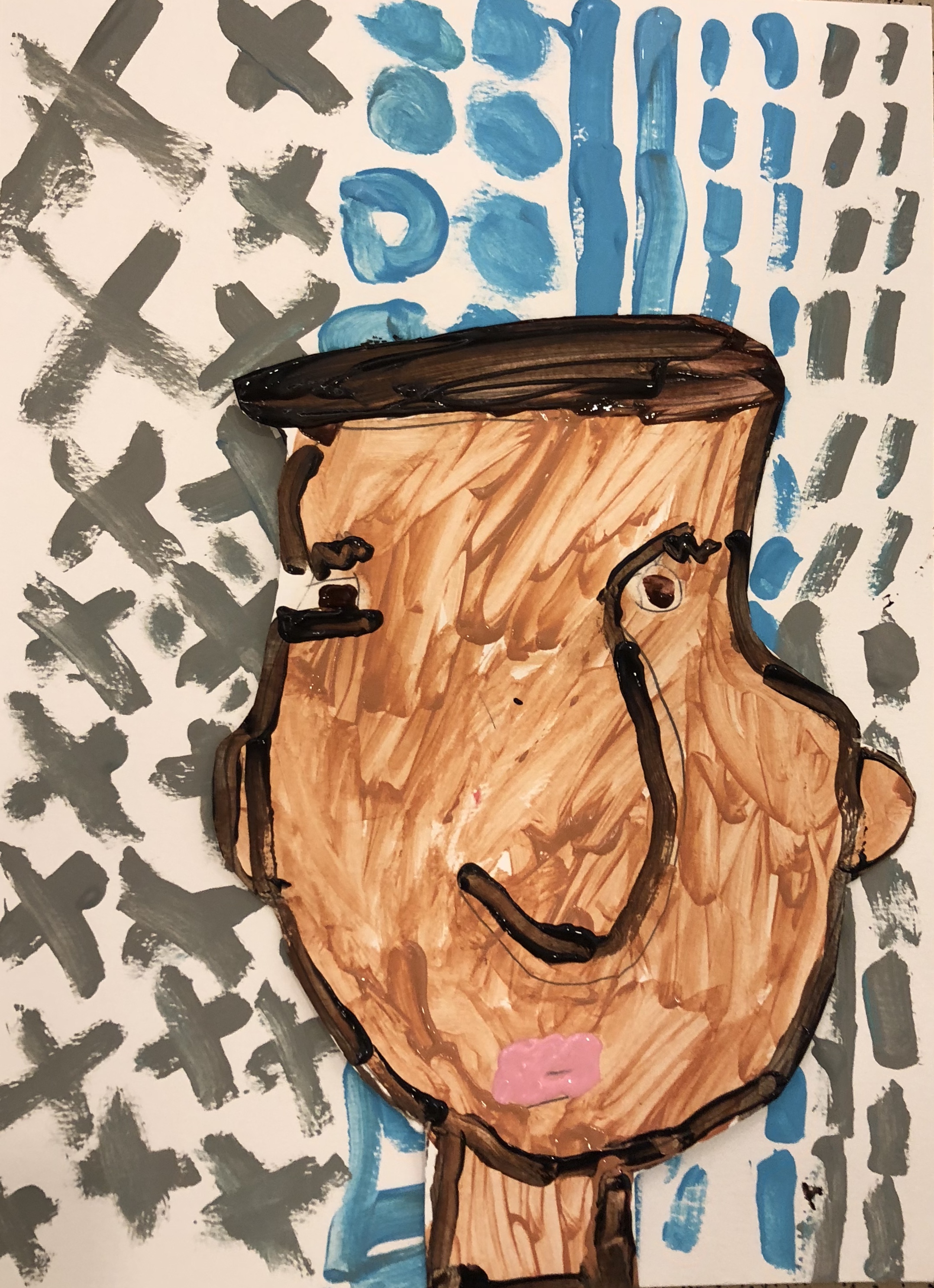 For more information about classes or other offerings, please contact Stephanie at stephanie@redpandaart.com
Young Artist Classes
Tuesday or Friday mornings
10:00-11:15AM
12 week session
$336/child
We provide a wide range of art and sensory experiences for your almost 2 to 5 year-old child -- and handle the clean-up! In this 75-minute long class, children will be introduced to new art and sensory materials in a structured but exploratory setting. Each class includes sensory stations, a group story, and a guided project tied to a different children's book.
Children must be accompanied by a caregiver to this class.
Upcoming sessions:
Tuesday mornings: September 10 to November 26
Friday mornings: September 6 to November 22
After School Art Classes
Monday or Thursday afternoons
Monday, ages 3.5 to 8
Thursday, ages 5 to 10
4:00- 5:30PM
Red Panda Art Studio at WAS Gallery
5110 Ridgefield Rd, Bethesda, MD
(FULL) 11 week session (Mondays) or 10 week session (Thursdays)
$330/child (11 weeks) or $300/child (10 weeks)
Monday and Thursday afternoon classes will be taking on a hands on approach to art history! Each class will focus on a different artist- introducing some of the masters— and some less known! We will explore different techniques in each class. We will focus on a process based approach that will allow for lots of hands on exploration.
The typical class includes introductory stations related to the day's theme, a related kid's book, and a main project. Monday afternoon classes are recommended for ages 3.5 to 8, younger and older siblings welcome on a case-by-case basis. Thursday afternoon class is recommended for ages 6 to 10. Class is drop-off welcome.
Upcoming sessions:
(FULL) Monday afternoons: September 9 to November 25
**no class 9/30 Thursday afternoons: September 12 to November 21
**no class 10/31
Afternoon Preschool Art Class
Friday afternoons
Ages 3 to 5
1:00- 2:30PM
Red Panda Art Studio at WAS Gallery
5110 Ridgefield Rd, Bethesda, MD
11 week session
$330/child

Is your preschooler ready for an extension to their school day? Join us for an afternoon of creativity! We will explore different artists and techniques- with a very open-ended approach— allowing lots of art experimentation for your preschooler, while keeping in mind the need for a slower approach in the afternoon!

The typical class will include sensory stations, opening activities, a story time, and a main project all related to the day's theme. Class is drop-off welcome.

Upcoming session:
Friday afternoons: September 13 to November 22